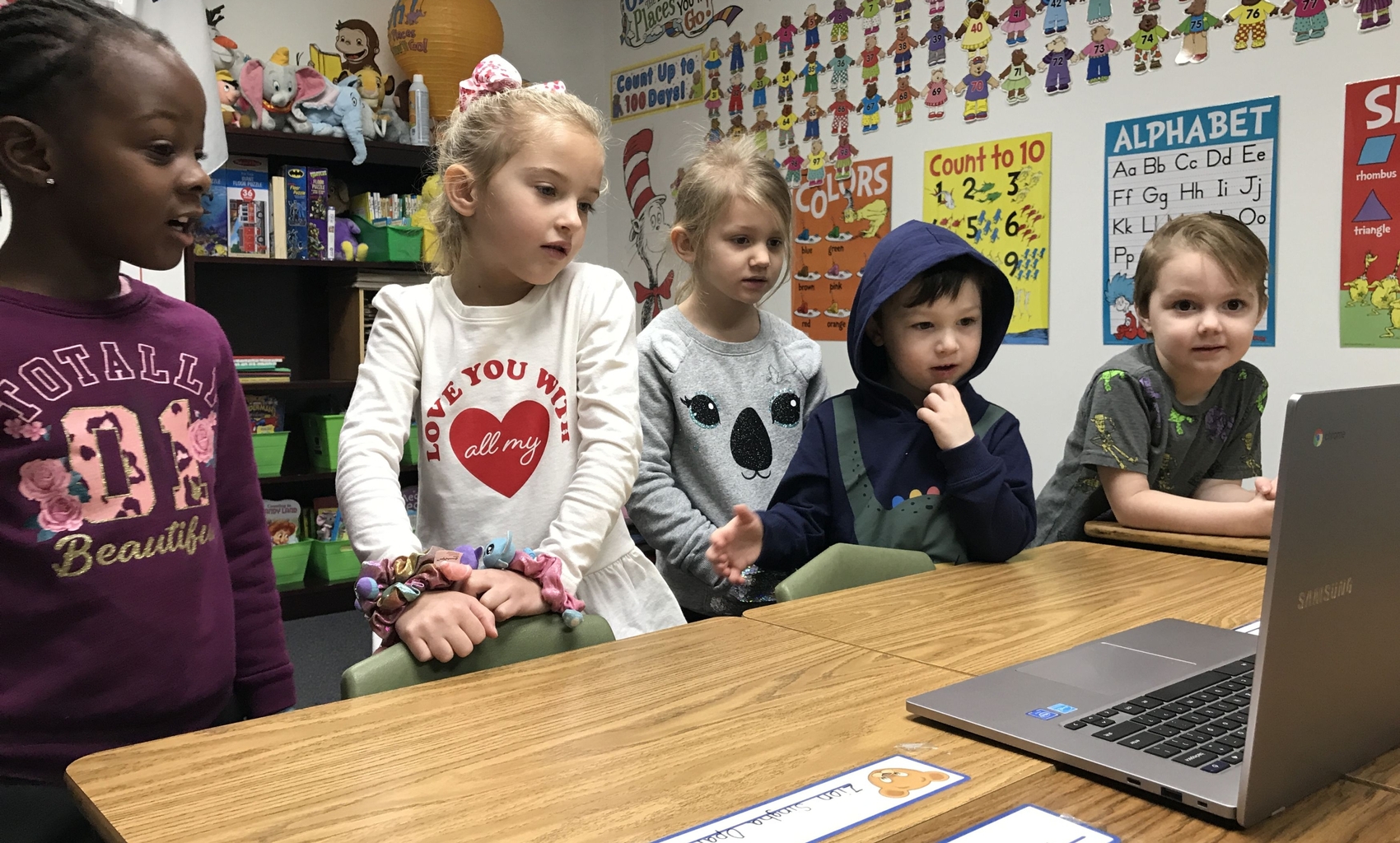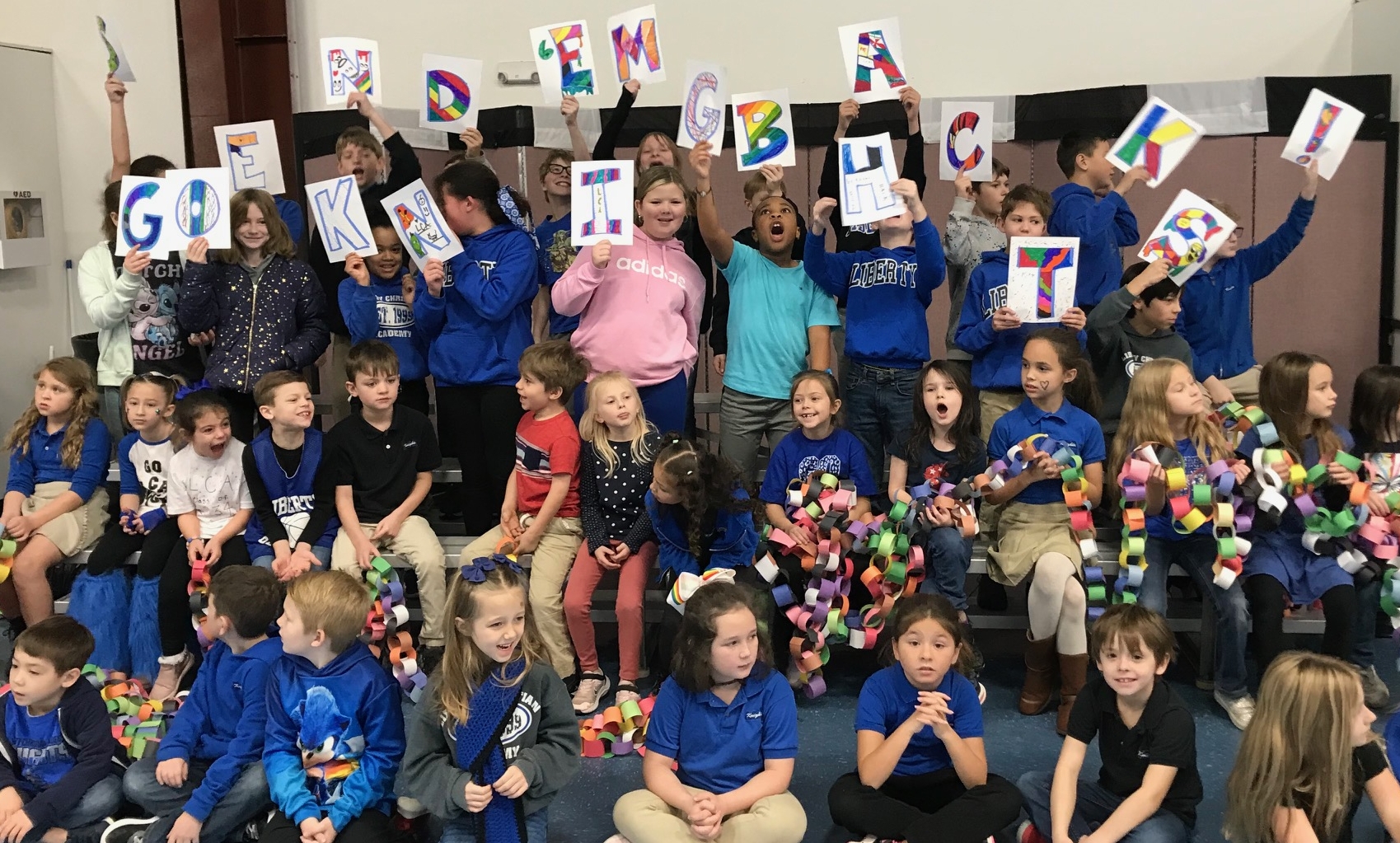 "Educating and Equipping the Next Generation for Jesus Christ"
We Strive for Excellence!
Welcome to LCA !
Located in the Jack Britt district, Liberty Christian Academy equips students for life using the tools of the classical model taught through the lens of a Christian Worldview. Our students are truly known and surrounded by loving teachers and a faith-filled community. We may be small in size, but we are big in our hearts and we can't wait to welcome you to the LCA family.

We give our highest effort to glorify God. We serve each other in a spirit of love, humility, and grace. We build relationships, foster unity, and encourage teamwork.
1999
Established
16
Graduating Classes
10
Sports & Extracurricular Activities

Liberty Christian Academy
Forming confident young men and women to be imbued with a love of truth and armed with the tools to "read well, speak well, and think well" as they strive to discover all that is true, good, and beautiful in our world. Contact us today to learn more about Liberty, visit our school, or schedule a shadow day. Please call 910-424-1205 or email us at erinreynolds@lcknights.com to learn more about our curriculum and our Christian community. We would be honored to help you as you make educational decisions for your family.