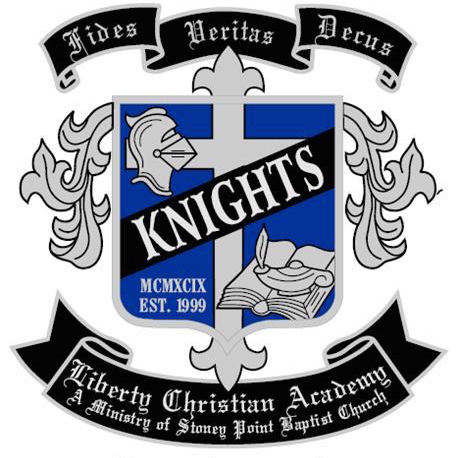 LCA alumni have had the privilege of attending and graduating from numerous colleges across the nation as well as serving in our Armed Forces. Students have attended or been accepted to the following universities/colleges:
UNC-Chapel Hill, UNC Wilmington, UNC Pembroke, UNC Greensboro, UNC Charlotte, Western Carolina University, High Point University, Virginia Tech, Embry Riddle Aeronautical University, Fayetteville State University, Methodist University, Fayetteville Tech, The University of Tampa, Montreat College, Toccoa Falls College, Bob Jones University, Pensacola Christian College, Liberty University, Wake Tech, Duke University, Appalachian State University, Sandhills Community College, Robeson Community College, Mount Olive College, Charleston Southern University, and many more.
LCA is also pleased to have numerous alumni join our Armed Forces. We are pleased to have former graduates join the US Marines, US Army, US Navy, and Coast Guard. Thank you for your service!