High School
Our HS materials deepen students' knowledge base, develop a Biblical Worldview, and encourage real-world application. Our teachers encourage their students to actively engage with the world around them and apply learning to everyday life. Every subject we teach here at LCA reinforces a Biblical Worldview and challenges students to think deeply and critically. Our curriculum supports appropriately challenging content and activities, discussions, and projects that allow students to take ownership of the material.
Academic Leadership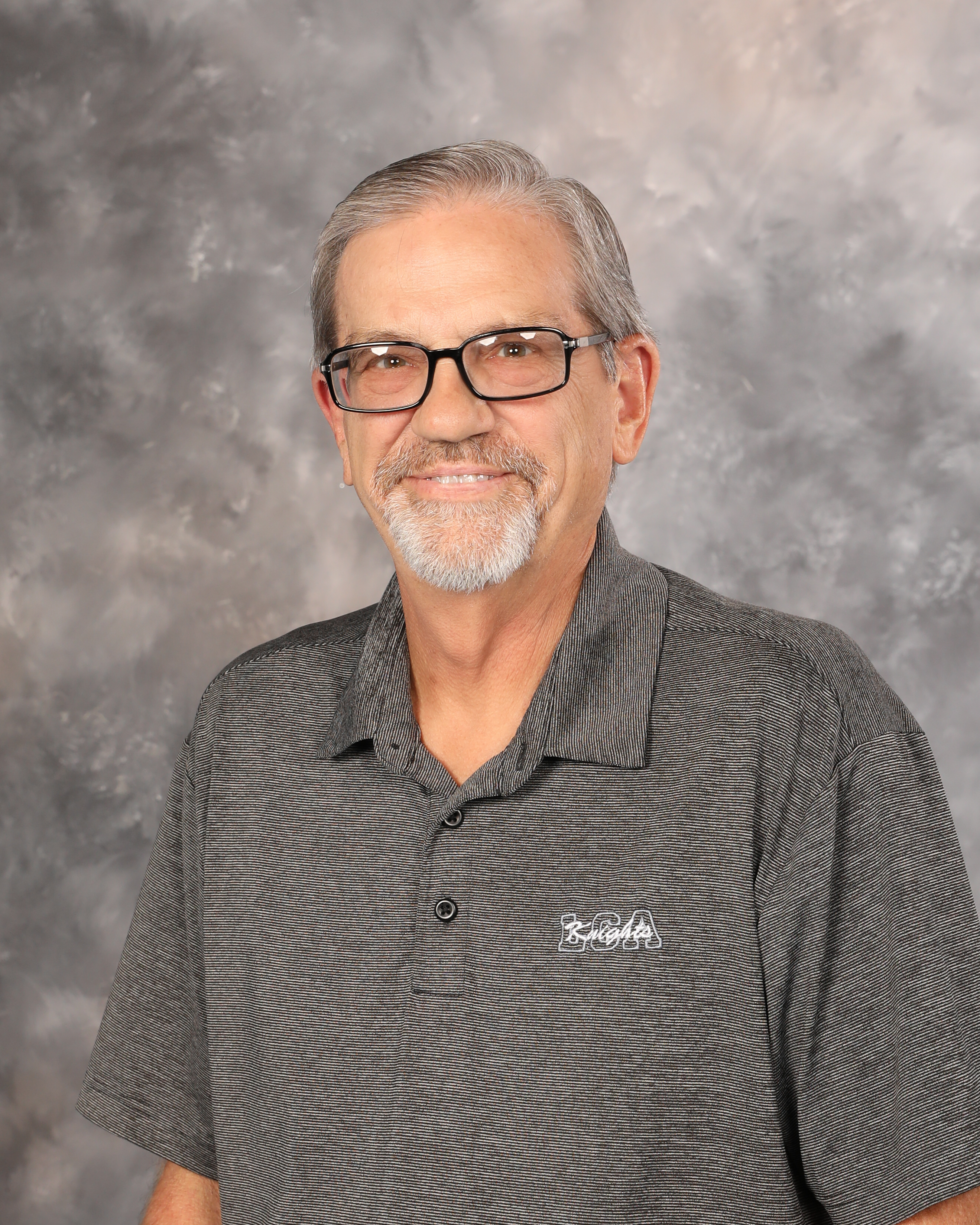 Roger Gafken serves as the JH/HS Principal here at Liberty Christian Academy and he has been at Liberty for nine years. Roger Gafken is completing his 44th year in Christian education. Mr. Gafken started two Christian schools during that time-one in his hometown in Indiana and one in Wisconsin. His journey as a Christian started when he accepted Christ as his personal Savior as a five-year-old. He is blessed to have grown up in a solid Christian home. After graduating from high school, he attended Bob Jones University in Greenville, SC for two years before transferring to Grace College in Indiana. While attending college he met his wife, Becky, and they were married a month after their graduation in 1973. Mr. Gafken felt called into the Ministry of Christian Education in 1976. Shortly thereafter he started his first Christian school, Faith Christian Academy of Auburn. He received his Masters's Degree in Christian School Administration in 1984 from Grace Theological Seminary. The Gafkens have five grown adult children and 13 beautiful grandchildren. Mr. Gaken also served as Executive Vice President of Newsom Music Education, a Christian music company helping Christian schools develop instrumental and vocal music programs in their schools. During his seven-year tenure as VP, he helped as many as 130 Christian schools around the country have solid music programs.
Along with administration, Mr. Gafken has always taught at least one subject in the classroom. He has been a successful soccer coach (both boys and girls) for 30 years, a basketball coach for eight years, and a golf coach for six years.
Mr. Gafken's life verse is Galatians 2:20, "I have been crucified with Christ. It is no longer I who live, but Christ who lives in me. And the life I now live in the flesh I live by faith in the Son of God, who loved me and gave himself for me."